We have a NJ Sanitation License DEP #20779 and can provide you with dumpsters for those large jobs!
Specializing, but not limited to, Condominium and Townhouse maintenance. At Altura Construction, our employees are extremely knowledgeable and capable of providing you with a workforce for any type of project or repair.
We make Community Management easier for all Managers! We are the one company that you can depend on to provide your Community with quality workmanship. We can provide your Community with scheduled maintenance. If you manage a Community that is in need of an on-site maintenance staff member or workforce, we can also offer this service on an hourly, daily or weekly basis.
Repairs range from roof and window leak remediation to siding and deck repairs. View all of our services below.
Roofing
All Types of Repairs
New Shingled Roofs
Re-Roofs
Flat Roofs
EPDM
Siding
All Types of Repairs
Complete New Vinyl Installs
EFIS
Stucco
Hardie Plank
Gutters
All Types of Repairs
Cleaning
Screened
Seamless Installs
Railings
Pressure Treated
Composite
PVC
Fabricating Steel & Aluminum
Masonry
All Types of Repairs
Repointing
Foundations
Steps & Sidewalks
Chimneys
Retaining Walls
Storm Drains
Concrete & Paver Patios
Curbs/Belgium Blocks
Brick & Cultured Stone
Decks/Balconies
All Types of Repairs
New Pressure Treated
Composite
DecTec Balconies & Tub Decks
Carpentry
Framing
Structural Repairs
Wood Trim Replacement
PVC/Composite Trim Replacement
Chimneys
Stainless Steel Chase Covers
Aluminum Chase Covers
New Chimney Caps
Trench Work
Drainage Pits
French Drains
Leader Run Offs
New Sewer Lines
Exterior Enhances
Power Washing
Painting
Deck Staining
Metal Fabrication
All Types of Fabrication & Repairs
Fire Escapes
Metal Stairways
Fence Work
All Types of Repairs
New Installations Wood, Chain Link & PVC
ALTURA CONSTRUCTION COMPANY INC
SERVES THE FOLLOWING COUNTIES:
BERGEN - PASSAIC - ESSEX - HUDSON
UNION - MORRIS - SUSSEX - WARREN
HUNTERDON - SOMERSET - MIDDLESEX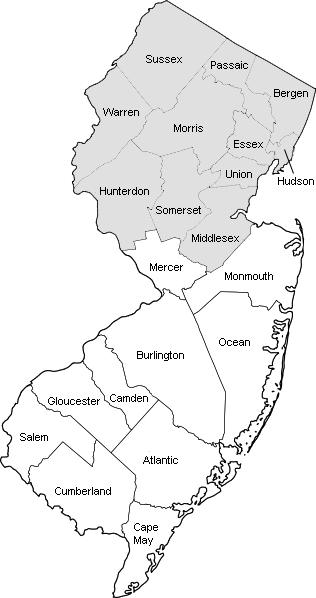 Licenses: NJ Sanitation DEP #20779 | NJ HIC #13VH01376900 | Builders #044988
98 Hudson Street Garfield, NJ 07026 | Telephone: 973.478.7555
© Copyright 2019. Altura Construction Company Inc. All rights reserved. Site Requirements