BERGEN - PASSAIC - ESSEX - HUDSON - UNION - MORRIS - SUSSEX - WARREN - HUNTERDON - SOMERSET - MIDDLESEX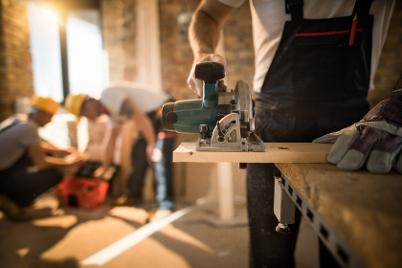 who we are
We are a family owned and operated business, fully licensed and insured. We are the company you can depend on to provide your community with quality workmanship.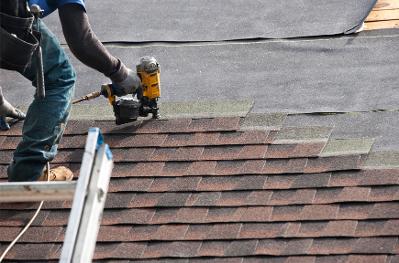 WHAT WE DO
Specializing in remediation, roofing, siding, chimney case covers, masonry work, metal fabrication, power washing, painting and more. We are your one call to repair it all!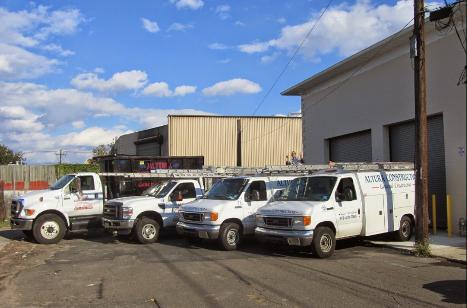 where we go
Altura Construction Company Inc. is located in Garfield NJ. We proudly service all of Northern NJ. For a full list of locations, please check out our service area map.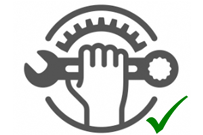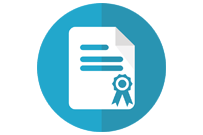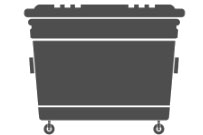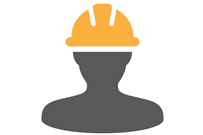 TESTIMONIALS
"Altura Construction was very pleasant working with the association. They did the job we asked and then some! Great company; we highly recommend." Basking Ridge, NJ
"A very professional company with the best interest of our community. They were friendly, professional and have completed many projects with great response time!." Morris Town, NJ
"I would like to say thank you to the Board for going with Altura Construction. They did such a great job with our decks. So nicely done and no more leaks in our house!" Sparta, NJ
Schedule Your NEXT PROJECT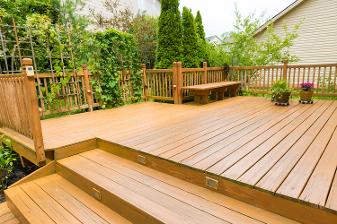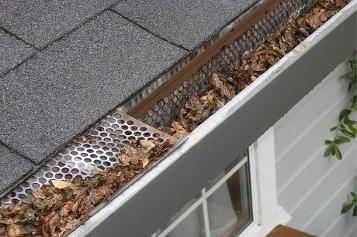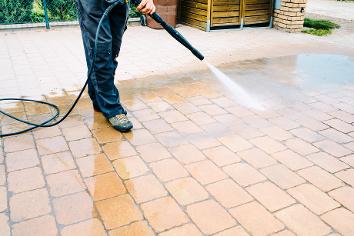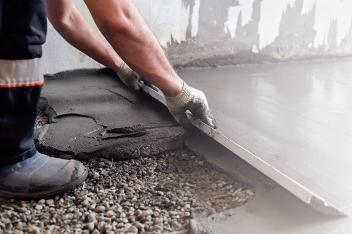 © 2022 Altura Construction Company Inc. 98 Hudson Street Garfield, NJ 07026 | 973-478-7555 | All rights reserved. | Web Design by Bella Faith Designs